Past and Present CIO Miami Summit Speakers

IT Has to Change...and Now!
Maurice Jenkins
Director of Information Systems
County of Miami-Dade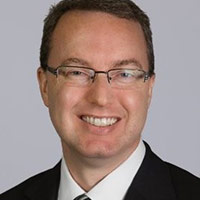 Mobilizing your workforce during COVID-19:
Lee Bailey
Director, Information Technology Security
Tupperware Brands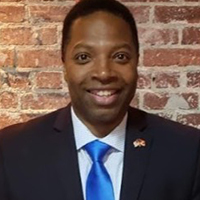 Steering Cultural Change
Michael Owens
Business Information Security Officer
Equifax
Steering Cultural Change
LaLisha Hurt
Deputy CISO
General Dynamics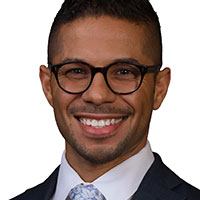 You Need to Know Who Is Accessing Your Data, But Do You Really?
Jose Gomez
Sales Engineering Manager
Imperva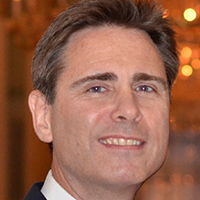 How Self-Compliant Endpoints Can Automate Security
Mark Desmond
HCL BigFix Product Specialist
HCL BigFix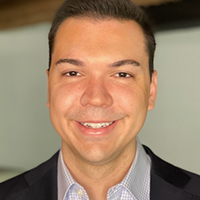 Open Security - from patchwork to platform
Alex Wyllie
IBM Security Field Marketing Manager
IBM
What is Vendor Account Compromise and How to Stop It
Roman Tobe
Sr. Product Marketing Manager
Abnormal Security
Hacking Exposed
Brian Robison
Chief Evangelist
BlackBerry
Why an integrated security environment is no longer a choice
Edwin Moreno
Principal Sales Engineer, CISSP
Mimecast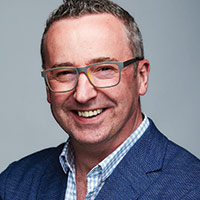 Why an integrated security environment is no longer a choice
Jules Martin
Vice President of Business Development
Mimecast
Where Are We on Our Journey? Effective Dashboards for Decision Making
Scott Luongo
IT Solutions Client Partner
CenturyLink

Diversity by Design in Artificial Intelligence
Greg Taffet
CIO
US Gas and Electric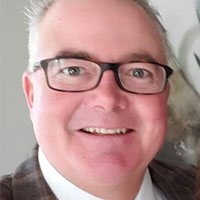 ENABLING A BUSINESS-FIRST NETWORK: Moving from Software-defined to a Self-driving Wide Area Network
Scott Gibson
Regional Sales Director - US South Region
Silver Peak Systems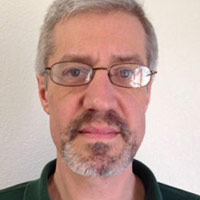 What's the Big Deal about SD-WAN? Seeing the Forest for the Trees
Rich Vidil
VP, Sales Engineering, Enterprise
GTT Communications

Mobilizing Workforce (Business Anywhere)
Sapana Patel
Senior Director, Solution Delivery & Architecture
Spirit Airlines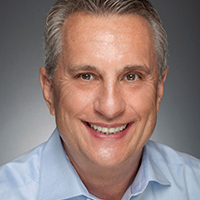 How Augmented Analytics Will Help Your Organization
David Less
CIO
JL Audio Inc.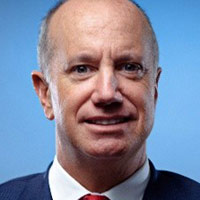 A.I. - The Future Technology Disruptor of all Industries and Sectors
Chris Harrison
CTO
Nova Southeastern University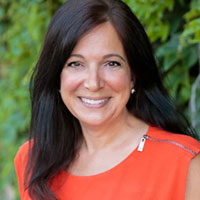 Technology Across Cultural Borders
Annalisa Fernandez
Intercultural Strategist
Becauseculture